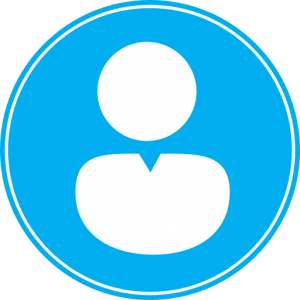 Ambalavana Silks was established in the year 1973 and has been a leader in the silk sarees & retail business for over 40 years. We are in the business of selling Quality silk product
(100% pure silk with pure silver zari) of varied designs fo end user consumption.
Whether it's getting into the mood of the moment or letting people capture the essence of a beautifully draped saree, Ambalavana Silks offers you a delightfully rich collection of both traditional and fashionable silk sarees that are sure to catch your eye.
Our showrooms are a truly exclusive affair with regalia of Pure Pattu Sarees.
With an ethic of creating the right traditional atmosphere for you to shop through our entire range of Kanchipuram silks at leisure, our showroom also allows you to get personal attention to make your choices.
Come and discover the true flavour of the south with wedding collections now on sale at attractive prices to make the occasion come alive.